About MSI
In April 2008, Mitch Malme, founder of Malme Supply Inc., opened the door for business. He has over 44 years experience in the grain drying business with 18 of those years working for the Rott-Keller Co. as Sales Manager covering 35 states.

His extensive knowledge in this field was too valuable to lose to those customers that have come to depend on him for their grain aeration needs.

Mitch's motto in business has always been:

"If we don't have it or we can't get it, you don't need it".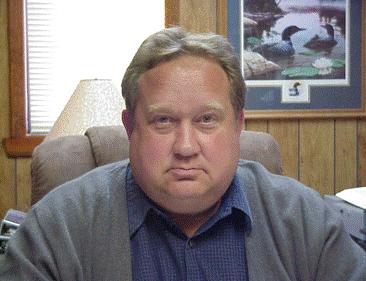 In 2010 Justin Malme came on board in the sales department. He now has over 10 years in sales of grain aeration equipment and 2 years experience in grain bin construction.